Pet Supplies
Here's a cool pet supply store, Tails by the Lake in Lake Tahoe. They have some neat events and an online store, too. http://www.store.yahoo.com/tailsbythebay/index.html
Tail Waggers of Mammoth has just about anything you can think of in the way of doggie supplies and some of those things you never could have imagined. They also boarding facilities, a doggie bakery and self-service dog wash. Call (760) 924-3400 or visit at 452 Old Mammoth Rd, Mammoth Lakes.
Pet Friendzy in Bishop is a friendly place with lots of cool supplies, including specialty items for birds, fish and hamsters. Visit them at 137 E Line St. Bishop, or call (760) 872-2344.
Breeding
The Scottish Fold is a calm, gentle and very even tempered cat . . . read more and click here for pictures.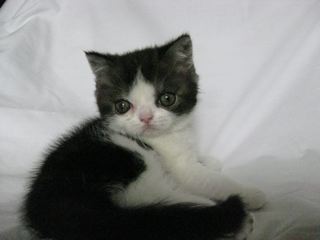 MacGilli Scottish Folds Cats